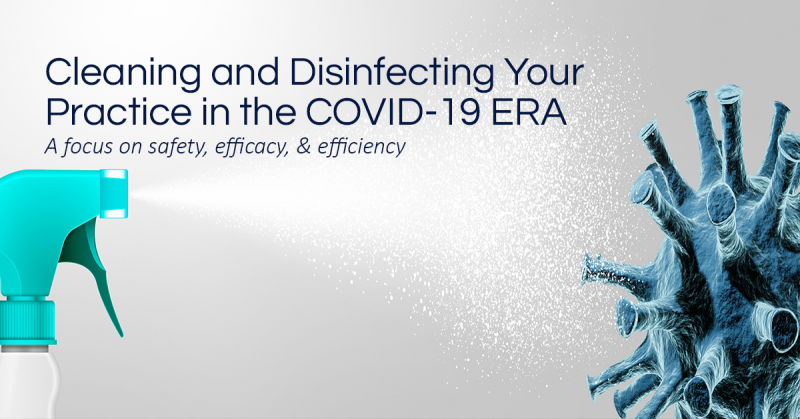 [Webinar] Cleaning and Disinfecting Your Practice in the COVID-19 Era
Brought to you by Advancing Eyecare.
Reopening your practice for routine eye care involves numerous behind-the-scenes adaptations to ensure the safety and peace-of-mind of your patients, your staff, and yourself. With representation from industry-leading manufacturers, join us for an informational panel discussion to learn about cleaning, disinfection, and sterilization of your instruments and exam lanes. Every instrument has different requirements. This webinar covers what to look for in manufacturers' instructions for use, red flags to be aware of to avoid damaging your instruments, different types of disinfecting agents, and more. Learn about sanitization of your exam lanes and instruments, myths and facts on the various types of tonometers, and what disposables and accessories are available to practice more safely.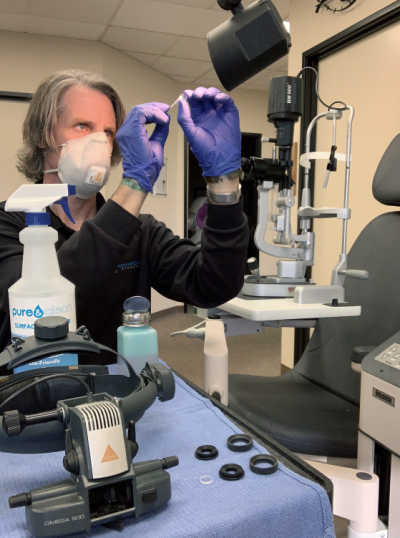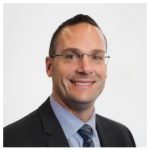 Joe Sabel, Moderator
Vice President
Advancing Eyecare/Lombart Instrument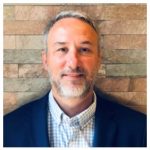 Christian Berling, Panelist
Vice President
Heine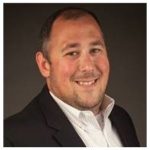 Mitchell Kronenberg, Panelist
Director of Channel Management
Haag-Streit USA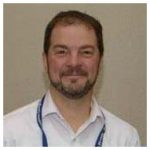 David Taylor, Panelist
Product Management & Business Development
Reichert Technologies
WEBINAR RECORDING:
Cleaning and Disinfecting the Practice in the COVID-19 Era
SHOP DISPOSABLES AND COVID-19 READY ACCESSORIES
Filed under: Marco Blog