THE LATEST IPL, LLLT, & DIAGNOSTIC TECHNOLOGY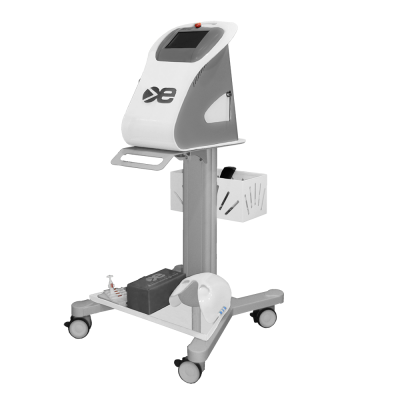 EQUINOX Low Level Light Therapy
The Equinox Low Level Light Therapy is a non-invasive and stress free Meibomian Gland Treatment. No gel application is needed. Simultaneous treatment of lower and upper lids with direct and indirect applications.
First approved treatment for MGD using photo biomodulation
Comfortable, non-invasive treatment
Endogenous heating of the meibomian glands
Demonstrated effectiveness on MGD and other conditions
Ability to be used as a standalone or supplemental treatment
Safe for patients on all levels of the Fitzpatrick Scale
Low cost per patient
PHOENIX Meibography and Topography
The Phoenix Meibography Workstation with Topography gives a dynamic view of non-invasive tear film break-up time with tear meniscus height imaging and measurement. Other features include:
Interference Pattern Imaging of Lipid Layer

Imaging of the Tear Film Dynamics (Video)

Fluorescein Imaging

Meibomian Glands Imaging & Analysis

Corneal Topography

Contact lens fitting with Autofit

Keratoconus screening with classification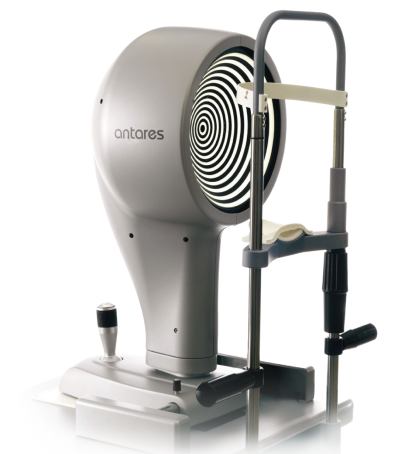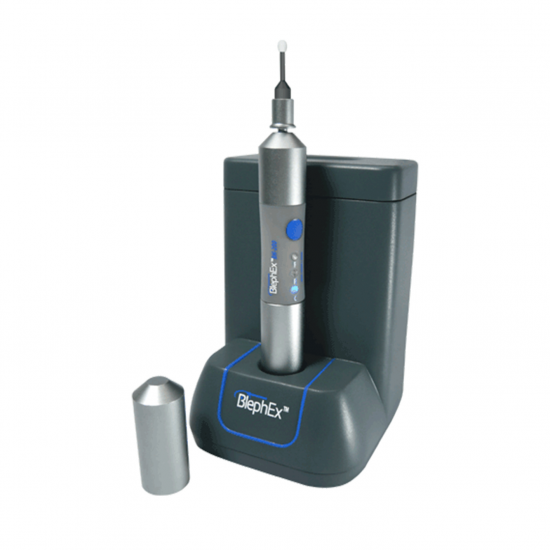 With Blephex, the newest treatment for blepharitis, doctors can thoroughly and precisely eliminate the scurf and bacterial debris. Our BlephEx Starter Kit has been developed to assure the success of your investment in the BlephEx system to treat blepharitis.
BlephEx handpiece and charging unit

20 x 4 packs of BlephEx Tips (sold separately)

Anatomical eye lid model

Demodex model

Ocusoft Plus