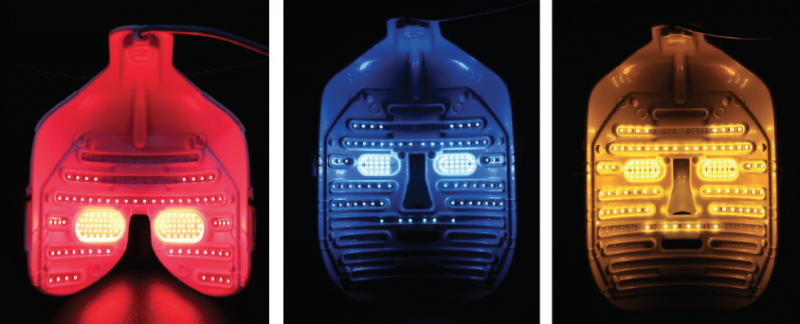 Original Article Published on Modern Optometry
–
A new energy-based treatment for inflammatory eyelid disease is available.
Like many modern optometrists, I do not subscribe to the traditional classification of blepharitis (ie, anterior vs posterior blepharitis). In fact, I prefer to use the term inflammatory eyelid disease because I think it describes the condition more accurately.
More important than how we choose to classify or describe blepharitis is how we treat it. Optometrists now have two types of biostimulation devices to choose from when delivering photobiomodulation therapy (PBMT) to patients with inflammatory eyelid disease: intense pulsed light (IPL) and low-level light therapy (LLLT).
IPL is an energy-based technology that has been used for several years, especially in dermatology, and has recently been shown to be safe and effective for treating patients with meibomian gland dysfunction and reducing symptoms of dry eye disease.1 LLLT, on the other hand, despite having been around for more than 50 years, has only recently become available as an office-based device. Because IPL therapy has been covered in numerous articles and videos, the remainder of this article focuses solely on LLLT, a form of PBMT.
Read the full article by Craig Thomas, OD here.
Filed under: Marco Blog
Tagged with: equinox, lllt