Generations of Experience
In 1967, Seymour Marco, OD, began a mission to propel the profession of Optometry with the best exam lane and diagnostic technologies available. At that time he could not have imagined the amazing proliferation in vision-diagnostic technology we are all familiar with today.
David Marco enhanced that vision with groundbreaking automated refractive devices more than 20 years ago. We are proud that Marco has helped pioneer this evolution across five decades. As The Leader in Vision Diagnostics®, we are committed to offering the finest in both classical and automated diagnostic instruments, for the complete practice. With 'Marco Connect', we now make all Marco automated instruments integrate to meet your EMR/ EHR requirements.
Our Vision For The Future
Today our industry faces many challenges that impact EyeCare practices, the professionals that staff them, as well as the patients who depend upon them to deliver best eye care standards. One of the greatest hurdles that all parties face within the practice is the traditional compromise between quantity, quality, and cost- the value proposition. Minimizing this compromise lies at the core of meeting all needs and creating healthy, thriving practices.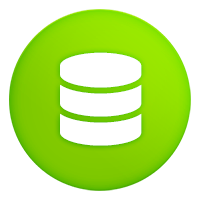 Data Collection
Doctors need to obtain as much relevant data as possible …as quickly and economically as possible…to establish clear and realistic patient expectations, yield best diagnostic discernment, achieve superior treatment outcomes, satisfy patients, and realize critical ROI and profitability.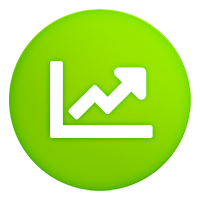 Productivity
Practice staff members are tasked with increasing daily patient throughput… while providing reliable test methodologies, meaningful patient education, and enhanced workflow productivity- all in a high-tech environment with more engaged and satisfied patients.
Superior Results
Patients expect a shorter office visit that still fulfills a greater need to understand their experience, more face time with the physician, and superior optical results that enhance the quality of their lifestyle. Office visits that run efficiently, respect the patients' time and schedule.
Marco is Now a Division of Advancing Eyecare
Currently comprised of Lombart Healthcare, Marco Healthcare, Enhanced Medical Services (EMS), Veatch Ophthalmic Instruments, Santinelli International, Sios, INNOVA Medical, and S4Optik, the combined scope of the organization has the broadest product portfolio, the most knowledgeable people, and the most reliable service in the industry.
Through our network of companies, we provide the best ophthalmic consulting services in the nation.
Advancing Eyecare — Our Name is Our Mission.