Vision Diagnostic Equipment

Examination Lane Equipment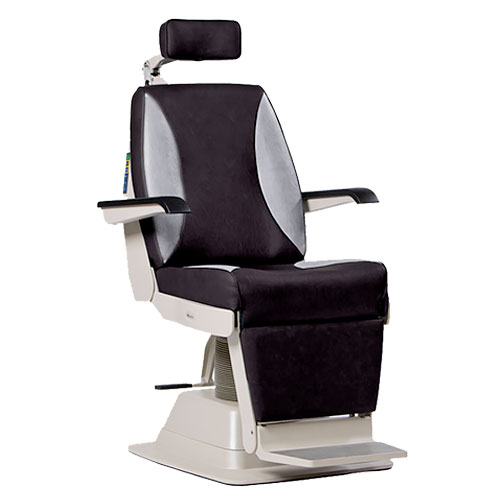 With an emphasis on function, durability, and most importantly – patient comfort, Marco's selection of Exam Chairs combines all of these important elements with unsurpassed quality and craftsmanship.
Marco's overall emphasis with instrument stands and delivery systems has always been simple – establish a high benchmark for quality, functionality, stability, and efficient operation.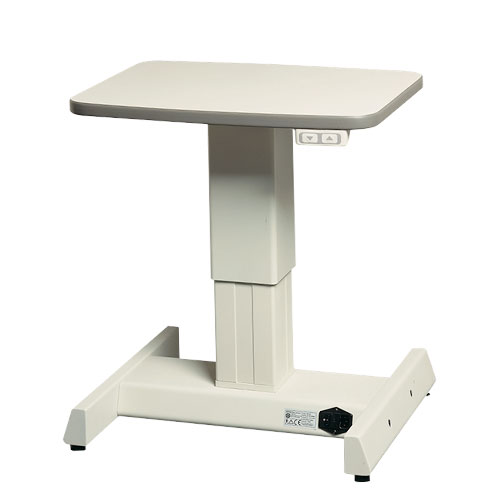 A diversified portfolio of products has always been a true hallmark of Marco. From simple, everyday products to instruments that accommodate even the most specific surgical needs.
Featured Products

Featured Product


OPD Scan III Wavefront Aberrometer


Our OPD-Scan III Wavefront Aberrometer is an Autorefractor, Keratometer, Pupillometer (up to 9.5mm), Corneal Topographer, and Integrated Wavefront Aberrometer.

Featured Product


X-Fraction℠ Process


The XFRACTION℠ Process is the combination of two distinct but correlated steps: Optical Path Diagnostics and professional treatment with a Wavefront Optimized Refraction.

Featured Product


EPIC-5100 Refraction Workstation


Imagine your life just got easier. Vision diagnostic results are faster, yet more accurate than ever. Patient throughput has increased by 50-75% and patient satisfaction has never been higher.

Featured Product


TS-310 Tabletop Refractor


Marco's recognized quality examination is embodied in a new, groundbreaking design that redefines the conventional refraction systems and significantly minimizes the examination footprint.