NIDEK Partnership

Since our establishment in 1971, we have endeavored to be a company that brings "invisible to visible" "visible to recognition" and build the relevant "eye instruments." To this end, NIDEK has expanded our business within our three core fields: Ophthalmology and Optometry, Lens Edging and Coating. Moving from our original purpose of providing medical equipment for the prevention and early detection of disease, along with the related surgical equipment and products that reduce the burden on both patient and physician, NIDEK is adding to our focus the possibilities in the healthcare fields of regenerative and anti-aging (life-extension) treatments. NIDEK aims to continue being a leading company both in eye and health care and strive to provide our customers with excellent resources for a healthy and delightful life.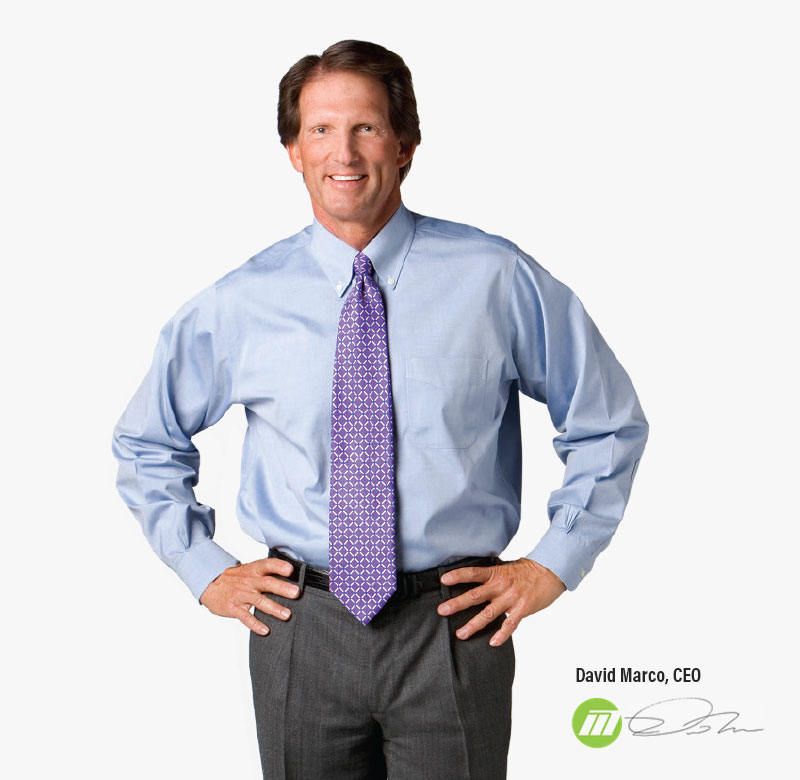 Choose Marco First

As you consider your next capital investment, remember the critical issues of proven product quality, diagnostic capability, training support, and service commitment. 'The Difference is Marco' is a mission statement that we live by and strive to deliver every time you purchase Marco equipment, call into our office, or communicate with any of our employees.
Marco is dedicated to providing every customer with superior sales experience, product training, process implementation, and continuous customer care. Marco is committed to this partnership throughout the life of your practice. Together, we are 'Partners for Life'.
Marco Connect

In line with Marco's philosophy of being the leader in vision diagnostics, Marco Connect was developed to take the guess work out of device integration within the eye care industry.
Marco Connect is a proactive approach to making the available data from our high tech devices easily accessible to all EMR vendors. This is accomplished by Marco handling the complicated communication requirements and providing the EMR vendors with a simple XML output containing all available readings.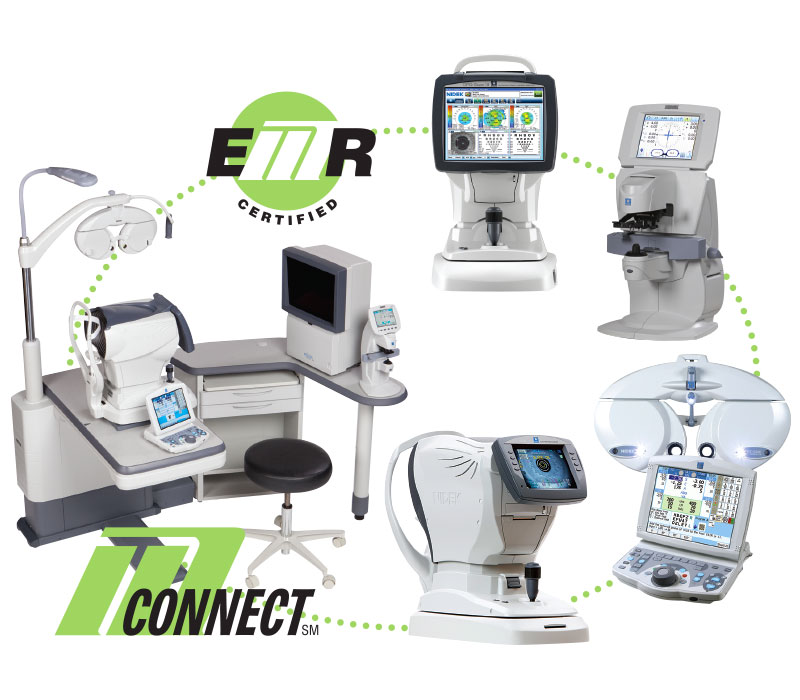 OUR EMR/EHR PARTNERS