Advancing Eyecare Services
Marco is now a part of Advancing Eyecare Services family. We are a national ophthalmic equipment service provider, offering repairs, preventative maintenance, extended protection plans, and comprehensive umbrella service policies. Get peace-of-mind with full protection, convenient and prompt service, and ongoing support.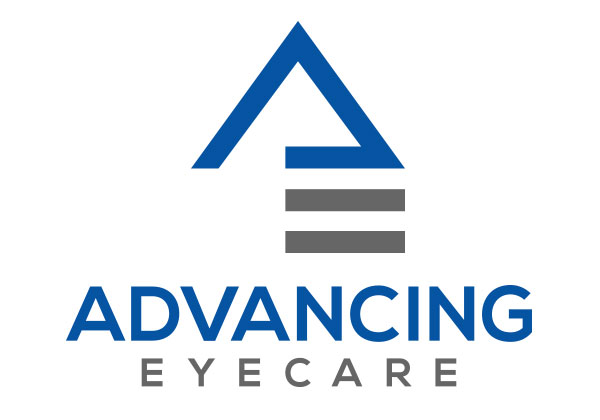 Convenience
Whether it's an on-site repair at your office or maintenance performed at one of our national service centers, you have one phone number to call for fast, reliable service.
Expertise
Our technicians are manufacturer-trained and highly experienced in diagnostic, lane, and optical equipment repairs.
Affordability
Major savings over individual service repairs from manufacturers.
Umbrella Policies
One policy covers multiple pieces of equipment in multiple locations.
Hassle-Free Coverage for Your Entire Practice
Full Parts, Labor, and Shipping Coverage
One (1) Lane Tune-Up Per Year Per Lane
Annual Capital Equipment Assessment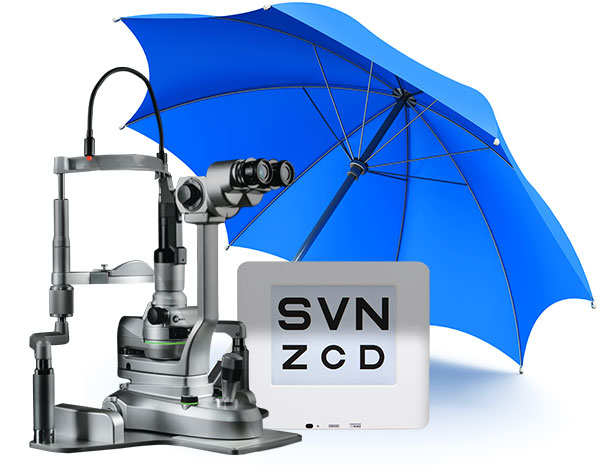 Lane Equipment
Chair
Stand
Slit Lamp
Tonometer
Refractor (Manual or Automatic)
Acuity System
Pre-Test/Diagnostic
Autorefractor
Biometer
Retinal Camera
LIGHTMED Lasers
Lensmeter
OCT
Tonometer
Topographer
Visual Field
Optional Add-Ons
(Pricing Varies)
Additional Lanes
Additional Pre-Test/Diagnostic Equipment Units
Phoropter Cleaning
Office Moves
*PRICING SUBJECT TO CHANGE AT ANY TIME. ALL EQUIPMENT SUBJECT TO VERIFICATION. ALL HAND HELD INSTRUMENTS NOT INCLUDED.