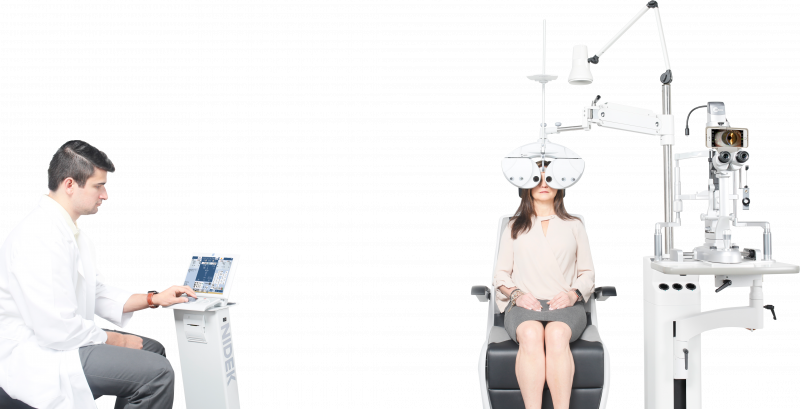 Brought to you by Advancing Eyecare.
Whether you're a current Marco user or looking into the latest tools, Marco technologies can provide important patient safety measures in a post COVID-19 era.
A panel of doctors share their stories with digital refraction and slit lamp imaging that enable safe social distancing, minimize patient / doctor / staff exposure with flexible configurations, and facilitate remote exam capabilities with new software. Automated refraction offers the ability for a comprehensive, efficient, and safe exam. We also discuss software optimization to see more patients in less time, patient retention, and more.
View The Webinar 'How to Establish Safe Boundaries During a Comprehensive Exam':
Filed under: Marco Blog