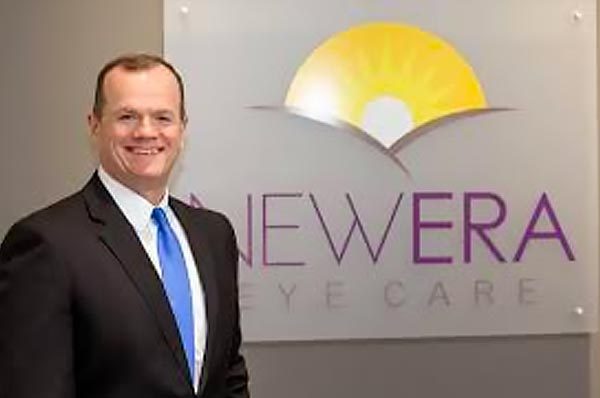 Brian O'Donnell, OD describes how getting new Marco equipment helped with the re-branding of his practice, New Era Eye Care.
"Our technology investments also made us more efficient. For example, our purchase of the Marco TRS-5100 Digital Refractor allowed us to see more patients per day, and to improve the quality of the patient experience. Not only is time saved per patient encounter, but the exactness of the refraction is apparent as judged by a patient satisfaction survey about their vision with their new spectacle prescription. Patients also continuously express pleasant surprise at the automation and time saved with this advanced refractor and EHR integration.
The awe expressed by patients after experiencing the Marco TRS-5100 Digital Refractor provides a value that cannot be quantified. Further, the precision of the final refraction allows for truly excellent vision, a great reduction in remakes and, most importantly, happy patients. From the data upload to final refraction is 3-5 minutes, allowing for more than two patients more per day, which, in turn, generates an increase in revenue of $696. Our optical sales have increased each year at least 15 percent on average."
Brian O'Donnell, OD, owns New Era Eye Care in Shavertown, Penn.
You can read the full article on the Review of Optometric Business website here:
Filed under: Marco Blog