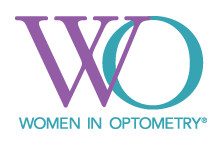 Original Article Published in Women in Optometry
–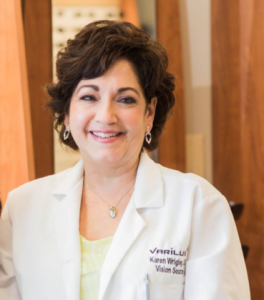 Karen Wrigley, OD, with two practices, Wrigley Eye Associates and Visual Eyes, in the Philadelphia, Pennsylvania, area, has always tried to keep her practices updated with the latest technology. Yet when she brought in new exam lane equipment from Marco recently, she was impressed by not only how it sped up the refraction and exam process but also by how much patients are enjoying the experience.
Dr. Wrigley originally added an OPD-Scan III, and a Marco TRS automated refraction system to one of her two exam lanes in each office. She added a second TRS and a new slit lamp with the ION camera in June of this year. In the pretest area, technicians can capture wavefront aberrometry, topography and keratometry, among other features, with the OPD-Scan III. This data provides the doctors with more information about the surface of the patient's eye before they are even in the exam room, which is particularly helpful with specialty lens fittings. Now, those patients with complex fitting needs can receive even more customized contact lens prescription, helping them see and feel better. The updated slit lamp has also allowed for a more precise patient examination.
WOW THE PATIENTS
Dr. Wrigley's office serves as an internship site, and she says that while the manual phoropter provided interns a good learning experience, it was outdated and more difficult. It's ergonomically stressful for the user, and the process can be stressful for the patients.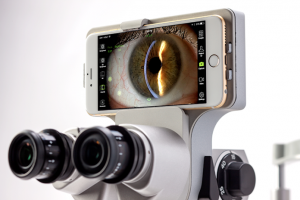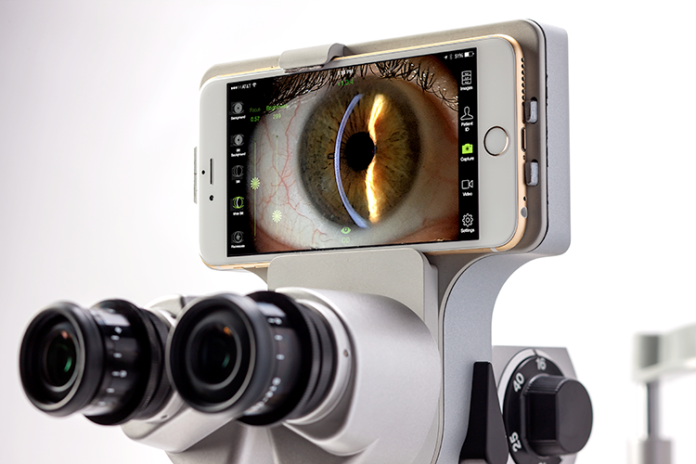 "If we're going to update our technology, let's wow our patients," Dr. Wrigley says. The new slit lamps have updated camera software so that Dr. Wrigley and her team can show patients their images right there in the exam room. Plus, the new TRS technology lets doctors use a tabletop console to sit a distance back from the patient, supporting social distancing, which puts both parties more at ease.
The TRS and OPD systems in her two offices have created more efficiency while allowing the doctors to provide even better care to their patients. Dr. Wrigley has been able to minimize downtime in exam lanes, thanks to the updated technology in her offices. She or her technicians can complete the refraction faster, and she gains the measurements she needs accurately.
Leveraging her Vision Source member benefits, Marco brings doctors the "best bang for their buck" on upfront costs, lease programs and technical support, she says. Marco's support is stellar; technician assistants will fix equipment on-site or remotely, which has also helped save the practice time and avoid downtime as, in many cases, they no longer have to ship equipment out for repairs or updates. She also appreciates that her representative is just a phone call away for pricing, advice, support and tech questions.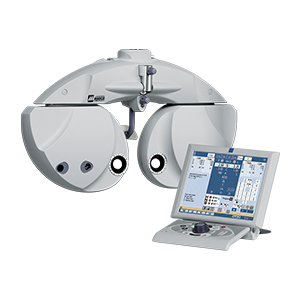 Dr. Wrigley has seen a positive return on investment and the intangible benefit of happier customers with the Marco systems. "Our vision statement at the practice is helping patients see well and look great. The new technology has helped us achieve this," Dr. Wrigley says. "My goal is to always keep up and push forward." She says her patients have even noticed the office updates. Those who have jumped to another practice for their eye care often come back to her because "they know we keep up with the latest and greatest in the industry," she says. "It is so nice that they see what I'm trying to provide for them."
Dr. Wrigley has been able to prioritize the best care for her patients without it burdening her team or herself; in fact, it actually makes her days easier.
Filed under: Marco Blog
Tagged with: doctors, opd, trs