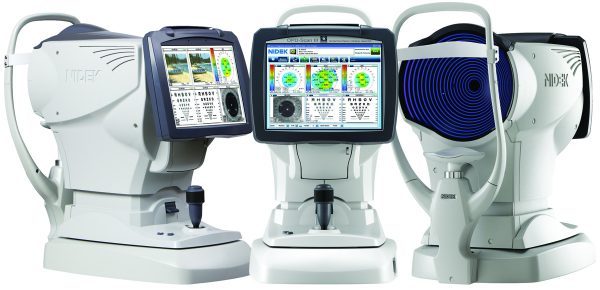 Not every patient is an ideal candidate for premium IOLs. During this webinar, expert Mayah Bowen discusses the information needed to qualify your patients for these lenses as well as how the OPD-Scan III can be used to verify each patient, helping to improve outcomes and reduce post-op complaints.
Topics include:
The importance of Angle Alpha
The limits of corneal coma
Does pupil size matter?
Post-op complaints (tilted and decentered IOLs)
And More!
Watch the entire webinar below:
Filed under: Marco Blog