Visit us at American Academy of Ophthalmology 2021 (Booth #3739) for access to exclusive savings on Marco equipment!
Contact Us
Not attending AAO? Contact your local Marco Area Manager for access to show savings. Request digital consultations or on-site visits, request support and service, and more. 
Let us know how we can help you.
Experience The Marco Difference
0% Interest for 36 Months on High Tech including Dry Eye!
0% Interest for 12 Months on all other equipment**
Zero Down
Hassle-Free Payments
*Orders must be approved and shipped by December 31, 2021. Subject to credit approval and documentation.
**Eligible on equipment purchases over $5000.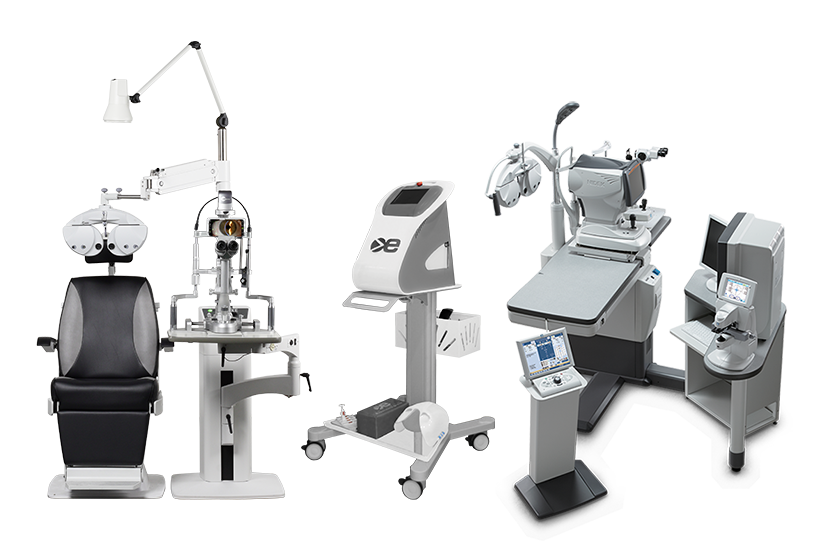 VERSATILE AUTOMATED REFRACTION SYSTEMS
Whether your concern is proximity to your patient and protecting yourself and staff, exam efficiencies, or virtual exams and remote evaluations, we can help answer your questions. Save time, optimize workflows, and enjoy the many additional benefits of the digital experience. 
From automated refractors to complete refraction workstations, Marco gives you options.
>>TS-610 Tabletop Refraction System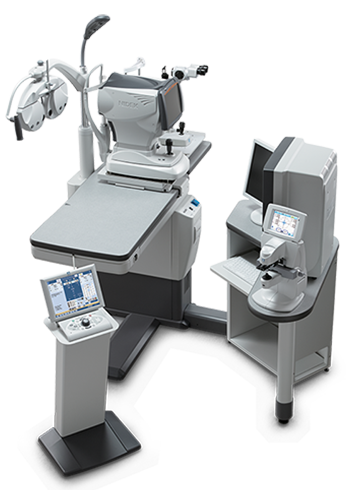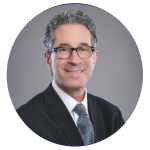 Richard Prince, MD
Tri-Century Eye Care
"The EPIC Refraction System has allowed for more efficient and accurate examinations, both for the pre- and post-surgical patients, as well as the routine vision care exam. The EPIC has eased our physicians' work flows while enhancing the patient experience. We have seen a return on investment, both tangible and intangible, through accuracy, efficiency, and standardization, aside from differentiating us from our competitors."
Dry Eye Solutions From Marco
Add new revenue streams and become a Dry Eye Center of Excellence with Marco Technologies.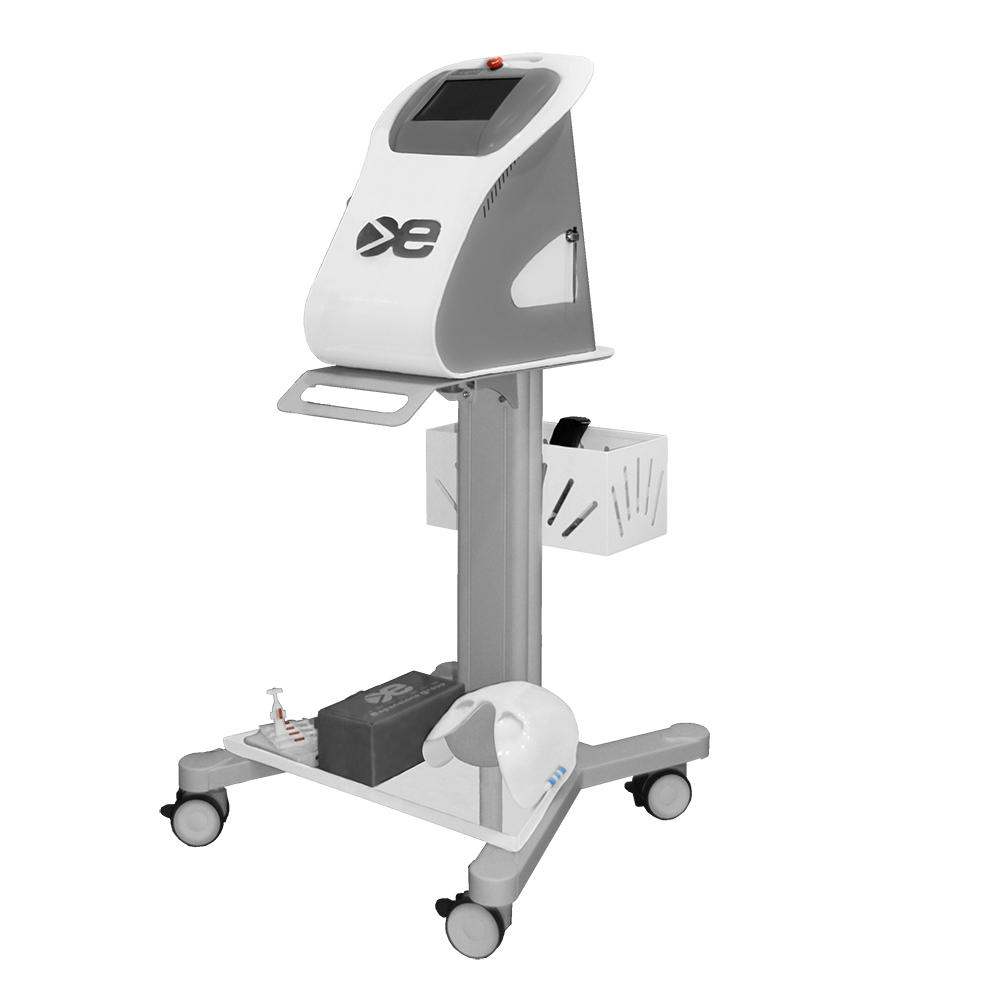 Equinox Low Level Light Therapy (LLLT)
The Equinox Low Level Light Therapy (LLLT) is a non-invasive, pain and stress-free Meibomian Gland & Dry Eye Treatment for all patients regardless of skin type.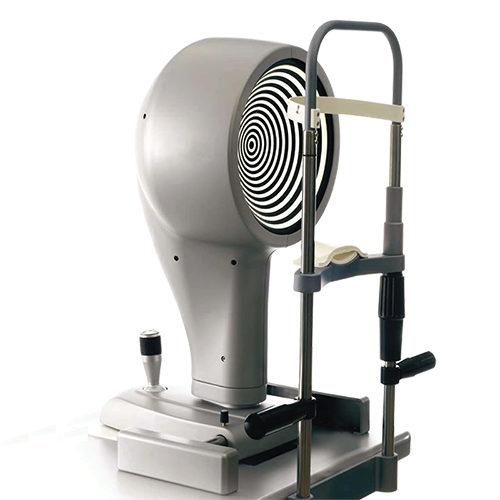 Phoenix Meibography Workstation
The Phoenix Meibography Workstation with Topography gives a dynamic view of non-invasive tear film break-up time with tear meniscus height imaging and measurement.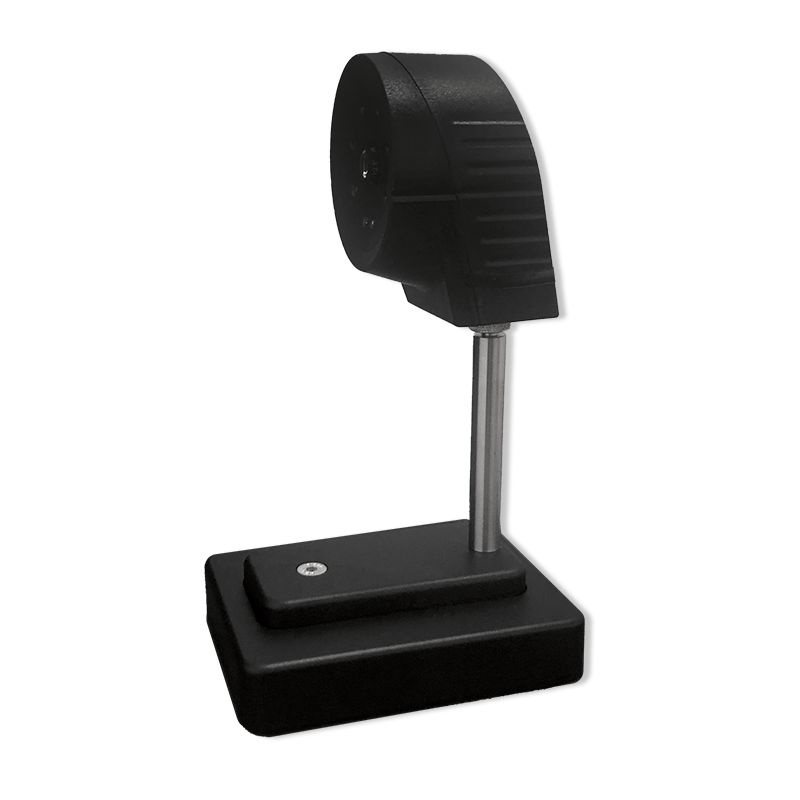 Me-Check Meibomian Gland Imaging
Capture high-quality meibomian gland images in your exam room with Me-Check. Simply mount it on your slit lamp, align, click, and easily save to your EMR or imaging database.
Dry Eye/MGD Treatment using LLLT Technology
Watch this recording at a time that's convenient for you!
In this webinar, Dr. Karl Stonecipher, MD discusses dry eye disease; the history, symptoms, diagnostics, different types of dry eye disease, and treatment. He also speaks to the equipment he uses in his dry eye clinic including the Equinox Low Level Light Therapy, OPD-Scan III Wavefront Aberrometer, and Phoenix Meibography Workstation. Equinox is sold through Marco Ophthalmic.
FEATURING:
Dr. Karl G. Stonecipher, MD Medical Director | TLC Greensboro Clinical Associate Professor of Ophthalmology | University of North Carolina
Quality Marco Lane Equipment
Customize your lane with a configuration to meet your specific needs and increase your productivity.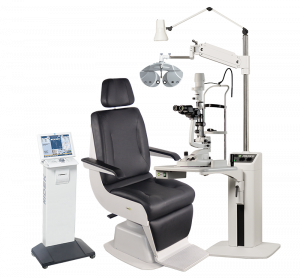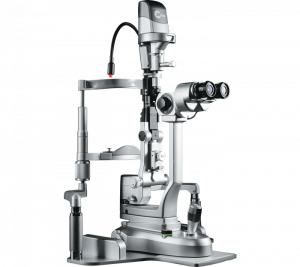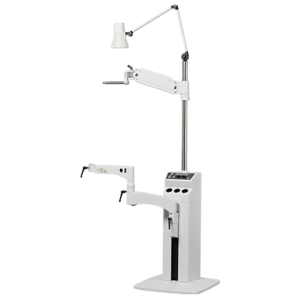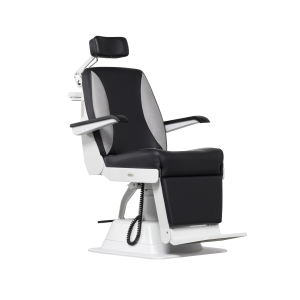 Marco Autorefractor Collection
Marco ARKs are automated, multi-modality autorefractors/keratometers, that feature: super luminescent diodes (SLD), rotary prism, double ring technology, confidence index and automatic fogging for accurate, reliable data. X,Y,Z eye tracking makes it possible to measure patients with cataracts, IOLs and post LASIK procedures.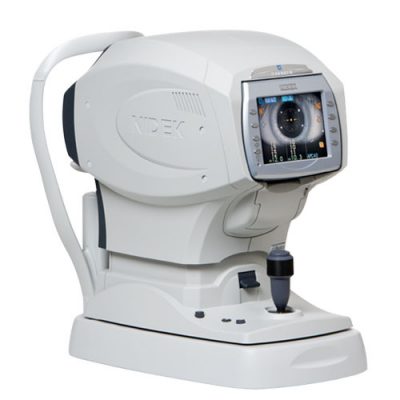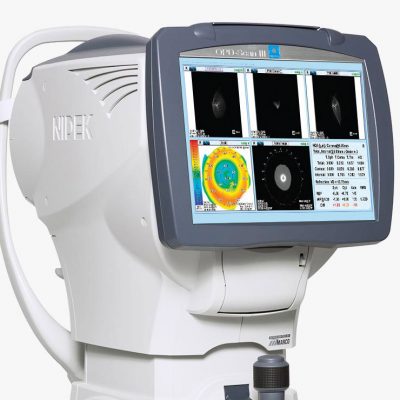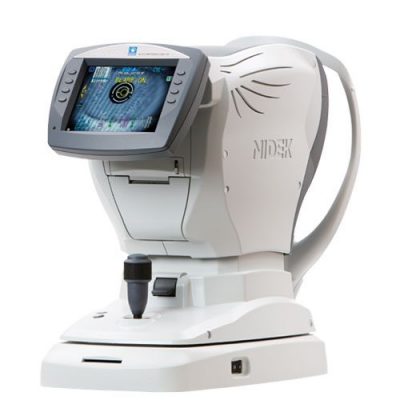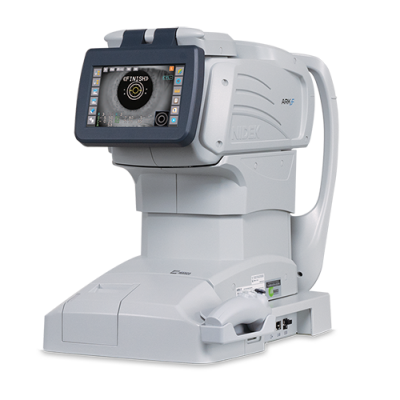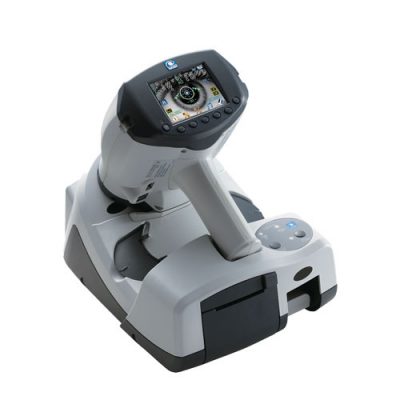 COMPREHENSIVE COVERAGE FOR YOUR ENTIRE PRACTICE. 
No matter what equipment goes down, you just have one number to call. 1-855-777-2020
Includes:
Repairs
Loaner Equipment
Routine Preventative
Maintenance
Phoropter Cleaning and Lane Tune-Ups
Cleaning and Sanitization
Extended Protection Plans
Comprehensive Umbrella Policies
We cover more so you worry less.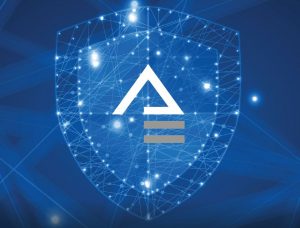 Protection includes equipment from Canon, Haag-Streit, Reliance, Heidelberg, Keeler, Lombart, Marco, Reichert, S4Optik, Topcon, Zeiss and more.